Is your scrap car living with you and not paying rent? Is it now just an eyesore that's taking up valuable space in your garage? Why not have it removed and get paid in top dollar at the same time? Fast Way Car Removals Toowoomba will take care of towing away your eye-sore scrap car and pay you top cash for it. We make top cash payments of up to $9,999! We are Toowoomba's most reliable Car Removal company and pay Cash For Cars with the highest rates in the industry whatever condition your car, truck, van, SUV, 4×4 or ute is in.
Call us for a quote at 1300 324 912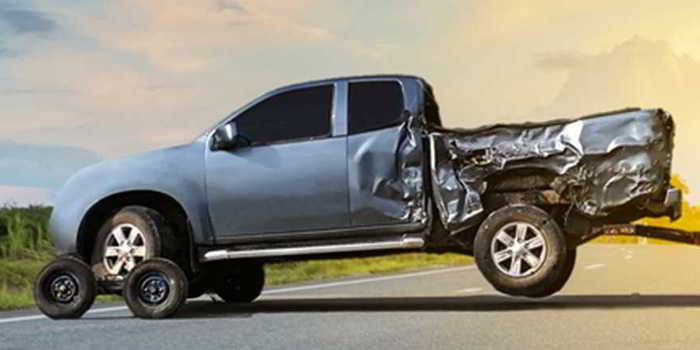 Cash For Cars Toowoomba – Get Top Cash for Cars – Up to $9,999
The longer your scrap vehicle lays dormant, the more it will deteriorate and lose its value. If you're thinking of selling your scrap car, the sooner the better! Luckily, Fast Way Car Removals will offer you top dollar for your vehicle, whatever condition it is in. We buy unwanted cars 'as is' so there is no need to stress over prepping your car, getting it sale-ready. We offer many complimentary services that sets us apart as being Toowoomba's top cash for cars and car removal service.
When you sell your old, scrap, used or unwanted car to us, you get to enjoy the following benefits:
We pay the highest rates in cash for unwanted cars.
We offer free car removal and towing Toowoomba.
We provide a speedy and convenient cash for car sale – your car can be sold and removed within a day!
We give fair and accurate quotes over the phone so that you get the top cash offer that you deserve.
No need to prep your car for us – we pay cash for cars 'as is'. So, even if your car is rusted and covered in dust, you can sell it to us without worry about washing, cleaning and fixing up the car for sale.
We are Toowoomba's trusted Car Removal Service that car sellers can rely on.
With exceptional services such as these, it's no wonder that our many happy customers are recommending us to friends and family. We've built a reputation as Toowoomba's reliable car removal company.
You Can Sell Your Unwanted Car To Us With Just A Phone Call
One phone call is all it takes to get your car sold to us. Why put yourself through potentially months of stress and hassles, trying to sell your car? With Fast Way Car Removals, you are guaranteed a sale of your car with a highly competitive price today. On top of that, your unwanted car will be removed for free!
The process is simple:
Call our friendly staff for an accurate and agreeable quote. You can also get a quote by filling out our 'Get A Quote' Form.
Accept our quote if you like it. Once you accept, we will ask you when we should come to collect the car.
Get paid in top cash while your Toowoomba car is removed for free.
Fast Way Car Removals Toowoomba – Stress-Free & Hassle-Free Service
Unlike some businesses that will try to hassle you into selling your car to them, at Fast Way Car Removals, we pride ourselves on our stress-free and hassle-free service. Our quotes are non-obligation and our friendly staff are here to ensure you get the best car removal and cash for cars services possible. Whether you want to schedule a booking within the hour or a few days from now, we will come to you with our complimentary services and the promise of reliability and accuracy.
Fast Way Car Removals Toowoomba has a team of exceptional car removal specialists with years of experience in the industry. We know the ins and outs of car removal as well as the value of cars. We know that selling your unwanted car can be stressful, so we are here to make sure the whole process goes smoothly and conveniently for you.
For a free quote, call our friendly staff at 1300 324 912.