A damaged car can be a big inconvenience, to say the least. Whether a few large dents or interior parts malfunctioning, your car can lose a lot of its appeal, value and workability. But what if the costs of repairing the car just aren't worth it and you have no option but to sell or remove your car? Well, you don't have to stress about finding someone who would buy your damaged car for a fair price because that's where Fast Way Car Removals comes in. We offer Damaged Car Removal for free and pay you in top cash, up to $9999.
Call us at 1300 324 912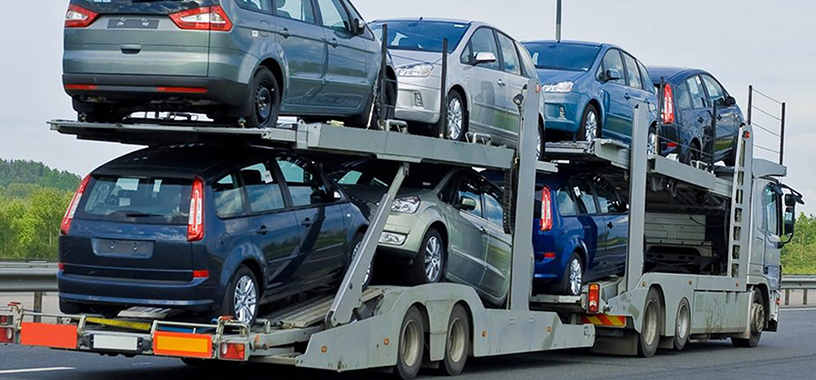 Whether A Small Scratch or Completely Wrecked – Fast Way Car Removals Will Buy & Remove Your Damaged Car, Fast
Your damaged car doesn't have to be a thorn in your side. Fast Way Car Removals is Brisbane's specialists in damaged car removal who see value in your damaged car that nobody else can. We offer lightning quick car removal in Brisbane for cars in any condition.
We remove damaged cars
We remove wrecked cars
We remove scrap cars
We remove old cars
We remove unwanted cars
We remove undriveable cars
We Pay Cash For Damaged Cars Brisbane Wide Without Hassle
If you're looking to sell your unwanted car, you've probably seen many companies offering 'cash for cars'. However, it is important to be able to find a reliable company who will offer you the cash offer that you deserve. Fast Way Car Removals offers top cash for cars, which is why we are known as the car wreckers who always give fair and highly competitive offers to car sellers.
We buy all car brands, such as Toyota, Ford, Honda, Hyundai, Skoda, Suzuki, Kia, Isuzu, Lexus, Mazda, Nissan and Mitsubishi.
Enjoy A Quick Car Sale With Complimentary Services
At Fast Way Car Removals, we are known for our great range of services – all of which are free! When you sell your car to us, we come to your doorstep and take care of everything. Our scheduling is stress-free and can be done the same day that you accept our cash offer.
Why sell your car to us?
Free damaged car removal Brisbane
Same-day car removals and car sales
Top cash for cars
Free paperwork
We buy and remove cars and other vehicles in any condition
Sell or Have Your Car Removed At Lightning Fast Speed
With Fast Way Car Removals, you can expect the whole car selling process to be completed in about an hour. You can book us in right now, by the afternoon or next week – we will come to you whenever suits you best!
Call us for a quote
Schedule a car removal
Our experts will pay you in top cash and remove your car
Selling your car is that quick and easy when you choose to sell it to Fast Way Car Removals.
Fast Way Car Removals is Brisbane's renowned car wreckers and removal specialists who are passionate about trustworthy and reliable services. For a quote, call us today at 1300 324 912.