Is your unwanted car old, falling apart and an eyesore? Has it reached the end of its life? Why not let it go out in style by turning it into top cash? Fast Way Car Removals specialises in old car removal – and pays top cash for them! We buy all types of vehicles including cars, trucks, vans, 4x4s, SUVs and utes and can guarantee a top cash offer because we offer fair valuation for all vehicles, no matter what condition they are in.
Call us at 1300 324 912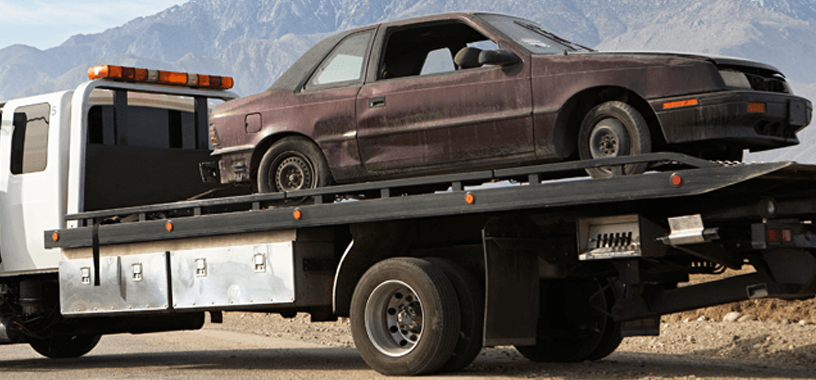 Your Old Car Is Worth Top Cash – Get Paid Up To $9,999
Your old car doesn't have to be an inconvenience – and with Fast Way Car Removals, it can put a smile on your face! Top Cash? Check. Free car removal? Check. A speedy and hassle-free service? Check. There's no way like the Fast Way Car Removals when selling your old car. Whether it's 5, 10 or 20 years old, we'll buy it! And there's no need to prep it for us either, we buy cars 'as is' in any condition. How does top cash up to $9,999 sound?
We Buy Old Cars
Offer Dollars For Scrap Cars
We Buy Damaged Vehicles
Remove Unwanted Cars for Free
We Buy Undriveable Vehicles
Recycle Junk Cars for Cash
All Our Services Are Free – Including Free Old Car Removal
Fast Way Car Removals offers free towing for your truck, van, 4×4, SUV or ute. Our first-rate car removal services extend to all of Brisbane – which means wherever you are in Brisbane, we'll be at your doorstep in no time at all. On top of this, we live up to our name: our car removal specialists can tow your car away this very day and leave in its place top cash. We pay up to $9,999 cash!
With us, there are no car selling expenses for you to worry about:
No mechanical repairs to be made
Zero towing fees to be paid
No washing, polishing and detailing to be done
Take Out The Stress of Selling Your Old Car
At, Fast Way Car Removals, we are all about providing you with a stress-free car selling experience that leaves car sellers smiling from ear to ear. Our quotes and cash for car offers are non-obligational, and we provide free car removal at times that fit your busy schedule. Whether you want us at your doorstep as soon as possible, this afternoon or next week – we will be there.
We Pay Top Dollar For Old Cars – Here's Why
Fast Way Car Removals will give you the competitive price you deserve. Some cash for cars companies have a set rate that they offer for cars, irrespective of the condition. But doing so disregards a car's true value. One of the reasons why Fast Way Car Removals stands out is because of our accurate and fair car appraisals, offering the highest rates in the industry. Rather than a flat rate, we consider many aspects of a car's value so that you can get the top dollar that you deserve.
Some of the things we consider when we make cash for car offer include:
The car's condition
Whether it is in drivable condition or not
The car's age
It's weight
Odometer Reading
Make & model
The working parts including the engine, alternator and tyres.
Fast Way Car Removals – Brisbane's Premium Car Removal Company That Pays Instant Cash for Cars
Fast Way Car Removals is made up of a team of auto experts with a passion for all things cars. Our focus is to provide exceptional service and fair agreeable cash offers for car sellers. For a free quote, call us at 1300 324 912.