Fast Way Car Removal started with an aim to create Brisbane's preeminent Car Removal Company. With our expertise and many years of experience in the car removal industry, we decided to create Fast Way Car Removal and become the best at what we do – buy old, used, damaged and scrap cars for cash.
Over the years, we've steadily built our reputation, becoming known as the car removal company that offers top quality cash for cars services and buys your car, truck, van, 4×4 and SUV in all conditions for top dollars.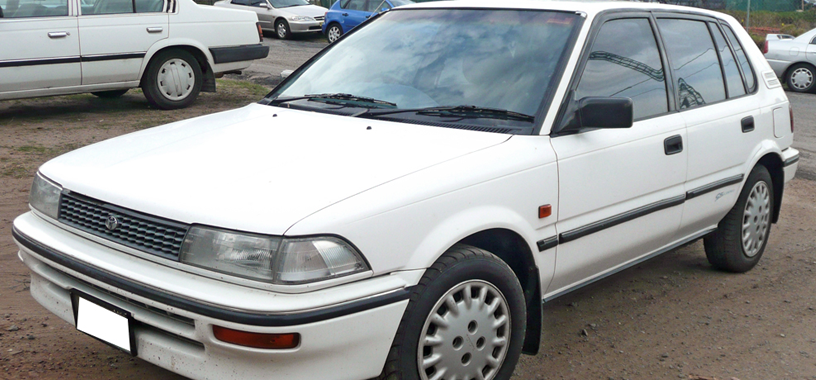 What Makes Us The Best
So, what does it take to be the best, to beat out our competitors and retain our spot at the top? Here's how we do it:
Offer a gold standard car removal service Brisbane wide.
A fast and convenient car selling experience.
Free car removal.
Offer the highest cash for cars prices in Brisbane, up to $9,999 cash.
Provide an accurate and instant car valuation for your vehicle.
A range of free services including free towing.
Provide all relevant paperwork to make things go as smoothly as possible.
Provide instant quotes over the phone or online.
Use only the most qualified experts with an exceptional knowledge of car removal, towing and vehicle appraisals.
Last but not the least, 100% customer satisfaction.
At Fast Way Car Removal, we can confidently say that we tick all these boxes because providing an exceptional, hassle-free experience while offering top cash for your car is our passion and expertise.
The Quick And Hassle-Free Way of Selling Your Scrap Car
At Fast Way Car Removal, we know that selling your vehicle can be daunting and stressful. Dealer trade-in can leave you with few options and little cash and selling to a private buyer can potentially take months, on top of a lot of hard work. Even with some cash for cars companies, you can potentially be taken advantage of with dishonest price offers and hidden fees.
This is why we created Fast Way Car Removal Brisbane – a place of business where Brisbane car sellers can get honest car removal services that they can rely on. On top of receiving top dollar, you also get free towing of your vehicle anywhere in Brisbane. We provide a straight forward and easy way of selling your scrap vehicle.
Our Vow To Keep The Environment Clean and Green
At Fast Way Car Removal, we are passionate about reusing, recycling and reselling cars in any condition. We know that there is value in a vehicle even if it is scrap.
Whether your car was damaged in an accident, malfunctioning, undrivable or even just old – we will find the value in it and offer you a fair price for your vehicle.
Our recycling is also environmentally friendly, and we reuse virtually every part of the car from its interior parts such as the engine, radiator and transmission to its precious metals. So, when you choose us, you are choosing to be eco-friendly.