Australian weather can be unpredictable. It can be hot as the Sahara Desert one day and pouring down buckets the next. There is not a lot you can do to avoid intense weather damage, but if you have had the misfortune of your car becoming Flood Damaged, there is something you can do to bring a little sunshine to your otherwise gloomy situation. Fast Way Car Removals removes and pays cash for cars in Brisbane that are damaged, old or simply unwanted – you name it! If you think your car is worthless after flood damage, think again. Fast Way Car Removals pays the highest rates in Brisbane, up to $9,999 in cash, so you can turn your bad situation into top cash today. We buy cars, vans, trucks, SUVs, 4x4s, utes and more.
Call us today at 1300 324 912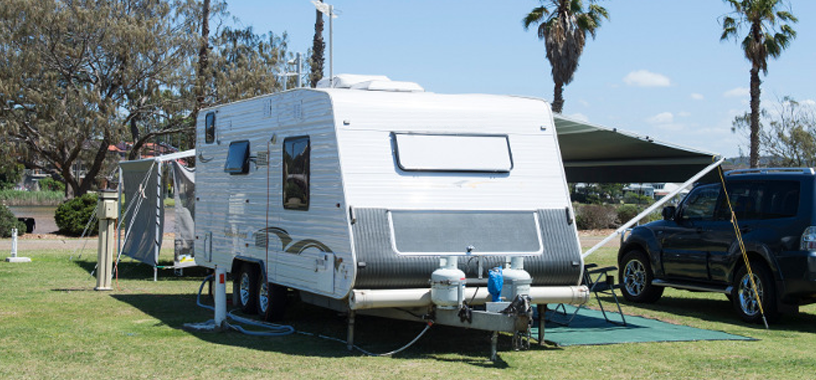 Your Flood Damaged Car Has Cash Value!
Don't lose hope! Your flood or water damaged car still has value! When you sell it to us, you can walk away with top cash in hand!
We buy all brands including:
Ford
Toyota
Subaru
Mazda
Land Rover
Lexus
Renault
Skoda
Holden
Nissan
Honda
Suzuki
Peugeot
Range Rover
Jeep
Isuzu
Mitsubishi
BMW
Mercedes Benz
Have Your Free Flood Damaged Car Removal With Us
Fast Way Car Removals buy and removes cars in every condition you can think of. If you live in Brisbane will be there to help. Our FREE Car Removal services are unparalleled, and our experts have many years of experience. Our rates are the best in Brisbane and we pay up to $9,999.
We pay cash for flood-damaged cars
We pay cash for scrap cars
We pay cash for junk cars
We pay cash for wrecked cars
We pay cash for old cars
We pay cash for unwanted cars
We pay cash for accident damaged cars
Turn your bad situation into top cash today with Fast Way Car Removals.
With Fast Way Car Removals, Your Car Removal Will Be Done Right & Done Fast
Your unwanted vehicle could be damaging your property and the surrounding environment with toxic chemicals, fuel leaks, rust and deterioration. You can avoid this damage by quickly calling Fast Way Car Removals today to avail of our free car removal service that pays top cash for cars. Wherever you are, we can take your scrap vehicle off your hands.
Sell Your Flood Damaged Car for Cash Today
Flood damage can be devastating, destroying a vehicle beyond any hopes of repair. If your car has suffered flood damage, whether the damage is minimal or extensive, you can sell it to Fast Way Car Removals with just one phone call. We buy flood damaged cars of all conditions in Brisbane, paying fair cash for the vehicles.
Quick, Convenient & Easy Car Removals That Pay Top $$$$
Are you looking for a way to sell and remove your vehicle fast? Look no further. Fast Way Car Removals can take care of everything in under an hour.
Call us for quick, non-obligational cash for car quote.
Schedule us for a free car removal whenever it suits you best.
Accept our cash offer and have your car towed away within minutes.
Fast Way Car Removals is the experts who put you and your time first. For a hassle-free way of selling and removing your car, call us today at 1300 324 912.