Some people have a love-hate relationship with their car. Your car might hold a lot of fond memories and have sentimental value. But there comes a point when your car's problems and issues just aren't worth it anymore, especially when it is no longer road-worthy. There are many options to sell your unwanted car and most of them can be a lot of stress, hassle, and be very time-consuming. But what if you want to remove or sell your unwanted car as soon as possible, without dealing with the usual headaches that come with that? That's where Fast Way Car Removals comes in. Think about us when you need Cash For Unwanted Cars.
We are Brisbane's experts in Unwanted Car Removal who pay top cash for unwanted cars fast. Why not skip the stressful part and have your unwanted car, truck, van, SUV, 4×4 or ute removed today for free while being paid in top cash up to $9,999?
Call us today at 1300 324 912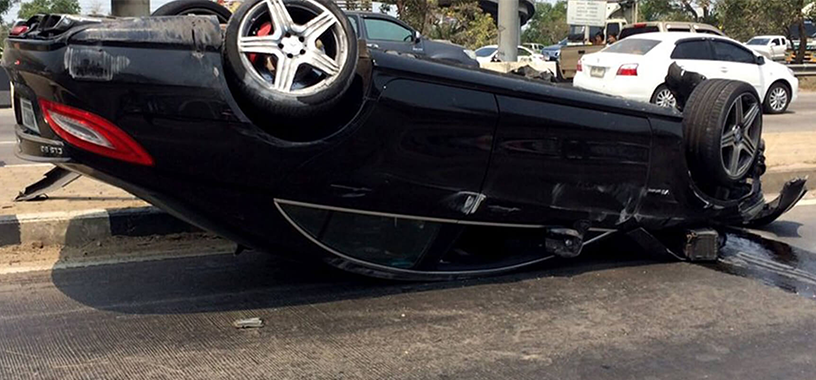 Sell And Remove Your Unwanted Car In Brisbane The Fast Way
Fast Way Car Removals is Brisbane's best solution for car sellers wanting to sell or remove their unwanted car fast without sacrificing a top cash payment. We pay the highest rates in the industry and our services are lightning-fast. All our services are complimentary, and we are just one phone call away.
Car removal services we offer include:
Unwanted Car Removal
Scrap Car Removal
Junk Car Removal
Accident Car Removal
Old Car Removal
Undriveable Car Removal
Fast Way Car Removals – We're More Than Just A Car Removal Company Brisbane
On top of being Brisbane's top unwanted car removal company, we are known for our highly competitive cash offers and other complementary services. We don't just remove your unwanted car for free – we will pay you in cash too!
Why Do Brisbane Car Sellers Love Selling Their Vehicles to Us?
Fast Way Car Removals Pays The Best Rates When It Comes To Cash For Unwanted Cars – Here's How
How is it that we pay the best rates in cash for cars? Because we understand the true value of cars. In an industry where there are those who would want to pay you as minimal as possible and even scam you, Fast Way Car Removals set out to be the team that ensures you don't get lowballed and instead get paid the top cash amount that you deserve.
We consider many crucial factors when valuating a car, such as:
Is the car drivable or not?
Does it contain working parts in good condition?
How much does it weigh?
What is the make and model of the car?
What is the year of manufacturing?
What is the odometer reading?
Selling & Removing Your Unwanted Car Is Quick & Easy With Fast Way Car Removals
Looking for an easy and convenient way to sell or remove your unwanted car? Fast Way Car Removals is the best choice for you. We can be at your doorstep within the hour or next week – whichever suits you! Our stress-free and fast car buying process will allow you to complete the process of removing and selling your unwanted car in no time at all.
Call us for a no-obligation quote & accept our offer.
Book your free car removal in Brisbane.
We'll come to you to remove your unwanted car and hand over the cash payment.
Fast Way Car Removals has a team of exceptional car removal specialists in Brisbane with a reputation for reliable and hassle-free services while also paying top dollar. With years of experience, we know how important it is for the removal and selling of your car to go smoothly to make the process stress-free and convenient for you. Call us today for a free quote at 1300 324 912.