Know How You Can Earn Cash For Unwanted Cars In Few Steps
Posted on 30
th
, Mar 20
Are you tired of repairing your old car? Thinking how to get rid of the junk? Just in a few simple steps you can remove your vehicle and get Cash For Unwanted Cars. If you are one of those who are thinking to buy a new car but you are unable to due to hard cash then this is the time to buy your dream car.
Sometimes, we are unable to accumulate cash for a new car as we cannot able to sell the old one. It is very hard to find people or companies who are interested in buying Used Cars. The situation turns in your favour. You can sell your old car at the best price to those dealers who provide cash for unwanted cars.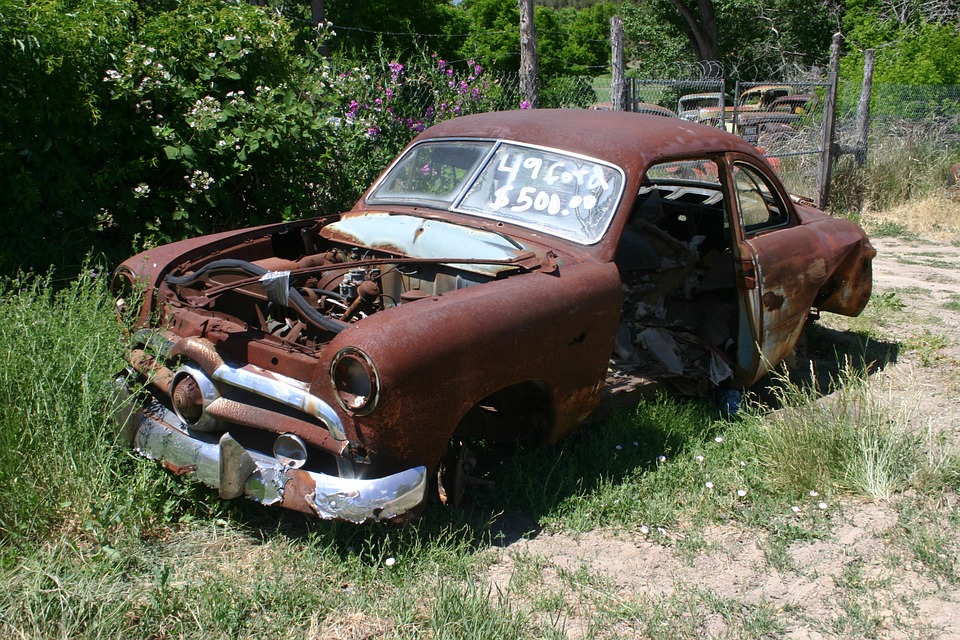 How to Determine Best Dealer Selling Unwanted Cars?
There are numbers of dealers in Brisbane that buy damaged, unwanted, scraped and old make in good cash. Just you need to find the best and reputable one to sell your old car. If you do not know how to select the best dealer in Brisbane then this blog will certainly help you to find the best one.
Let us see the Guidelines you need to look into prior to Sell your Car to Dealer.
The dealer should be licensed and authentic.
The dealer should have the provision to tow the car from your home or from your desired place.
Go for the dealer only that provides instant cash for any car in any condition.
Go for the dealer who offers you the highest price for your unwanted cash.
You should choose the dealer who is well equipped to remove the car for free of cost.
Check customer reviews prior to selling your car. if you find the reviews satisfactory for the dealer you have chosen then you can surely final the car deal.
Avoid dealer who does not want to pay cash within 24hours.
Avoid the dealer who is not clear with car buying policy.
First, you need to make a list of dealer whom you find trustworthy and who have a strong market reputation in buying or selling old cars. You can ask for quotes from them. Next, choose the dealer whose quote matches your requirement.
Trustworthy Car Removal Service in Brisbane That Gives Top Cash For Unwanted Cars
Fast Way Car Removals is a company in Brisbane that buys unwanted, damaged, used, and scraped cars. They buy different types of used cars including old trucks, old vans, old SUVs and 4WDs, Utes and unwanted cars at the best price. If you are looking for car removal service in Brisbane then you can surely contact the company. The company completes a car buying process in four easy steps.
When you call them, they ask you for the detail of your car you want to sell and they will provide the quote.
If your desire matches with the quote and you agree with the deal then they will ask you to receive the cash. If you are not satisfied with the cash then you can refuse the deal.
If you accept the money then they will ask you to choose a date, time and place that they tow your car. They value your time so they provide tow service or car removal service without any charge.
On the day of your car removal, the company pays you the cash after inspection. They provide a few documents to be signed and after the whole process you will get your hard cash. After all the things they tow your car.
Hope, if your search for best car removal service in Brisbane will end up with the company that pays big cash for cars. Contact them right now, sell your used or scraped car and earn hard cash. Call 0404 303 088.