Who Can Buy My Car in Brisbane?
Posted on 16
th
, Jul 21
If you have a car that remains unused and takes up space, Fast Way Car Removals will buy it from you. We will be happy to collect it from your location free of cost. Even the most shattered cars can have parts that can be reused. Whether you have a wrecked car, or you want to get rid of an unwanted car, we can help you with our services for Car Removals in Brisbane.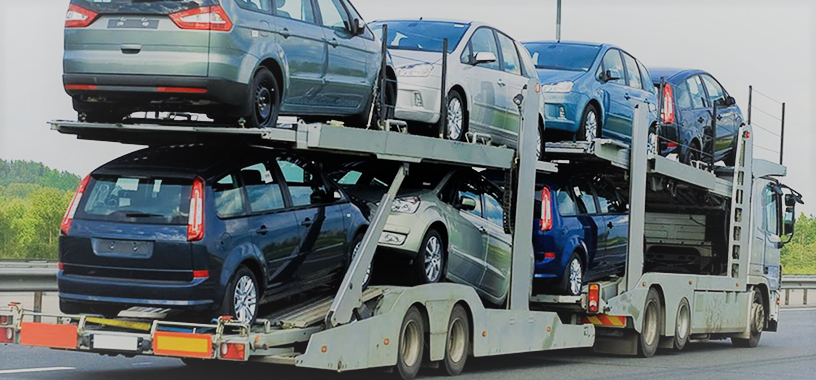 With a huge line of towing vehicles, we offer quick and free junk Car Removals in Brisbane. Reach out to us and we will be there in no time to take away your scrap or junk vehicle and recycle it using eco-friendly practices.
Has an accident left your car broken beyond repair? Is your old car rusting away? Fortunately, we accept cars in any condition. Irrespective of the make and model. We buy wrecked, broken, old, junk, unwanted, and non-functional cars at amazingly attractive prices.
What Makes Fast Way Car Removals Different?
If you want to get rid of your used car that is old and junk, trade it with us for cash. Fast Way Car Removals is the number one choice for scrap car removal. We are experts in transporting, disassembling, and recycling old, junk, and rejected cars. Regardless of the model, type, and make, we accept any car at highly competitive prices.
We Also Offer:
100% free tow and removal
Same-day car removal service
Zero hidden charges
Prompt same-day cash for cars
Zero charges inspections & valuations
Schedule Scrap Car Removal In Brisbane Today
Are you wondering what to do with a damaged or junk car parked in your garage? Now is the time to move on to your next vehicle. Just call us at 1300 324 912 and get Cash for Cars immediately. It only takes minutes to get a call. Go ahead contact us and get rid of your old, unwanted, or junk car today!